The town of Hudson has received a grant to complete renovation of sewer pipelines.  The EPA has raised has suggested that a review of environmental concerns needs to be extensive before this project commences.  The topic of storm water separation, and the necessity of it, has been met with conflicting opinions.  The Sewer Authority is well advised to consider a separate sewer system, according to experts.  It is thought to be the best course of action for the prevention of overflows, of a combined system, due to rainy weather.  In the state of New York, however, there is question as to whether or not it is a hard and fast mandate.  Many believe that for the sake of environmental protection, as well as, preventing hazards to residents living in low lying areas, that it is prudent to separate sewer systems to maximize capabilities and tolerances of the underground infrastructure.
Perma-liner Industries has got you covered!  Our state of the art Perma-Lateral Lining System is guaranteed for 10 years.  We specialize in trenchless pipeline repair and rehabilitation.  Call us or go online to www.perma-liner.com to find out how we can help you.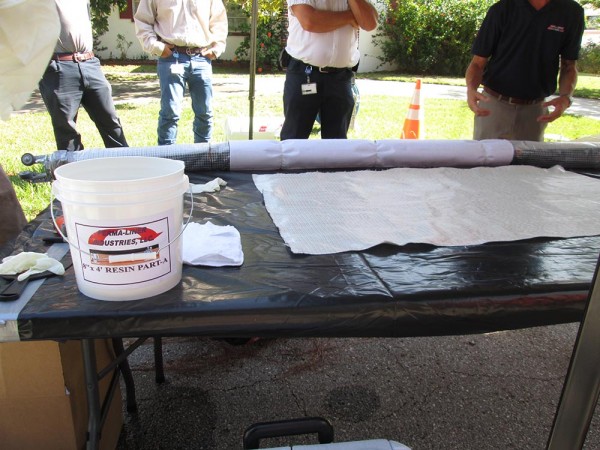 New York, SAVE THE DATE!!
Mark your calendars because you won't want to miss this!  On Sept. 23rd Perma-Liner Industries is hosting a very special event and we'd love to see you!!  We're having our Open House at our facility in Plainfield, IL… and it's sure to be a great time.  We'll have our excellent staff here to answer all of your questions about Cured-in-Place Pipeline products and our state of the art trenchless technology.  Come out and see live demonstrations, share friendly conversations and gain information.  Meals will be provided.  Please register at no cost: info@perma-liner.com or 1-866-336-2568. Click Here to Register!